All our banner stands are printed on a premium vinyl banner fabric with exceptional print quality and no curl edges. Our hefty hardware is manufactured in North America with extra touches like our reinforced pole supports so your hardware will work as hard as your graphics. If you are looking for something special - dont forget that we have special order options such black and bamboo hardware and custom sizes too - just let us know what you are looking for and a Voomie can have your custom stand available to order in My Stuff in no time.
%Resource.Template.iFrame_has_ratio%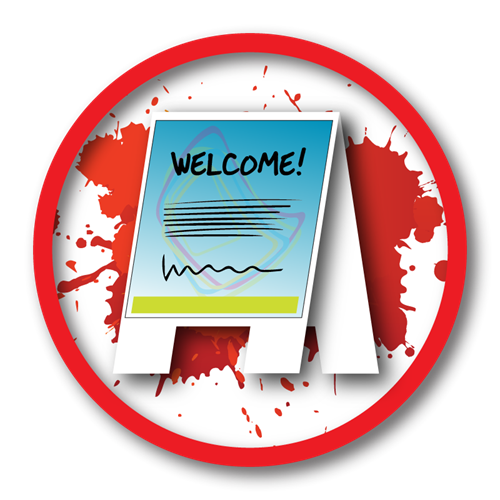 Sidewalk Signs / Sandwich Boards / A Frames - they go by many names, Voom has you covered!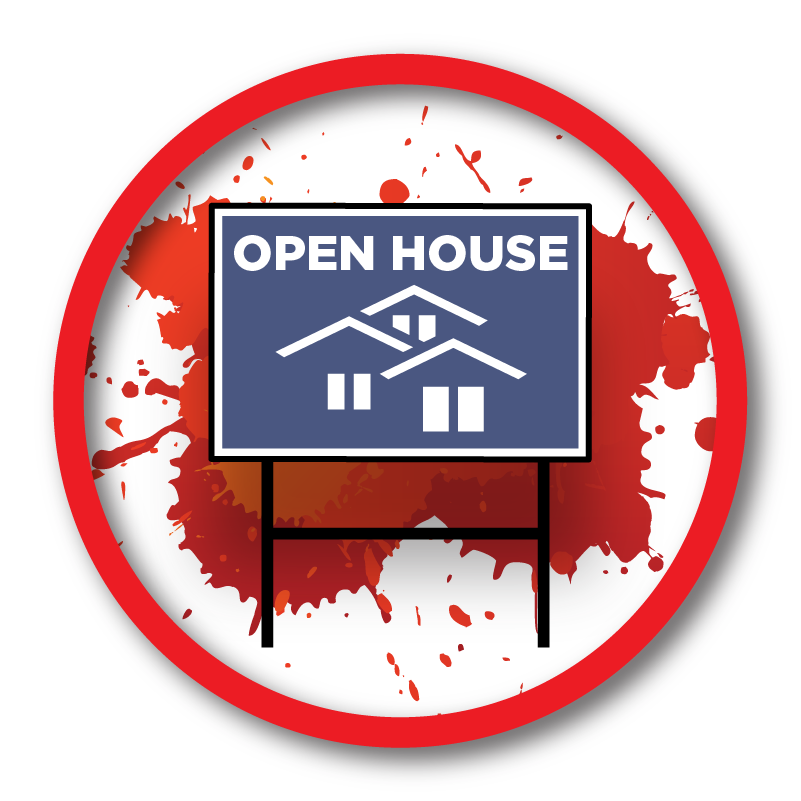 Advertising a business, an event, or used as political signage, the bandit sign is a tried and true message machine.